SPECIAL EVENTS (Everyone welcome!):
NOTE: Legion is closed Mondays for July and August.
GRAND UNVEILING OF THE NEW CENOTAPH Date: August 5th, 2014
Time: 1100 hours; 11 AM
Dress (for members): Legion uniform if available Reception to follow. Open to the public.
Check the Legion's June/July/August Calendar for all upcoming events.

Important BBQ Message: click here.
BRANCH 517 NEWS:
Click here for the latest news and photos!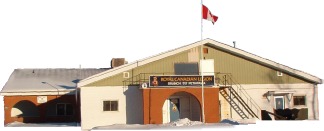 WELCOME!
You are visitor number
since Feb.3, 2009
Petawawa Legion