SPECIAL EVENTS (Everyone welcome!):
Check the Legion's September-December 2016 Calendar for all upcoming events.

Elvis Presley and Roy Orbison!: Saturday, Oct. 22 (otherwise known as Garry Wesley and Ian Roy) - click here for more info.

General Meetings: 3rd Sunday of Jan, Mar, May, Sep, and Nov (plus June every other year to introduce newly-elected Executive)
BRANCH 517 NEWS:
Click here for the latest news and photos!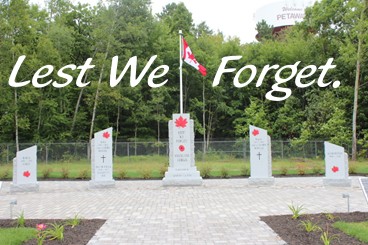 WELCOME!

You are visitor number

since Feb.3, 2009