SPECIAL EVENTS (Everyone welcome!):
Check the Legion's Jan-Mar 2016 Calendar for all upcoming events.

CHILLI CHILLI CHILLI: Calling all chilli lovers!! We are hosting a chilli cook-off on Saturday, February 20th from 5-7pm. Do you think your chilli is a winner and will get the most votes?? Why not enter your creation and find out. Chillies will be judged by people coming in paying $5 to taste all of them then pick one to have a bowl of with a bun or on a chilli dog. Anyone can enter or come out to eat. For more info email frankshea@hotmail.com Let everyone know!!!

If you're heading out to Barry's Bay, consider picking up some tickets to support this cause: Open Up Your Hearths to Homeless Vets
BRANCH 517 NEWS:
Click here for the latest news and photos!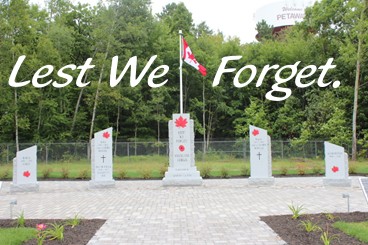 WELCOME!

You are visitor number

since Feb.3, 2009